Johannes Abraham Coertze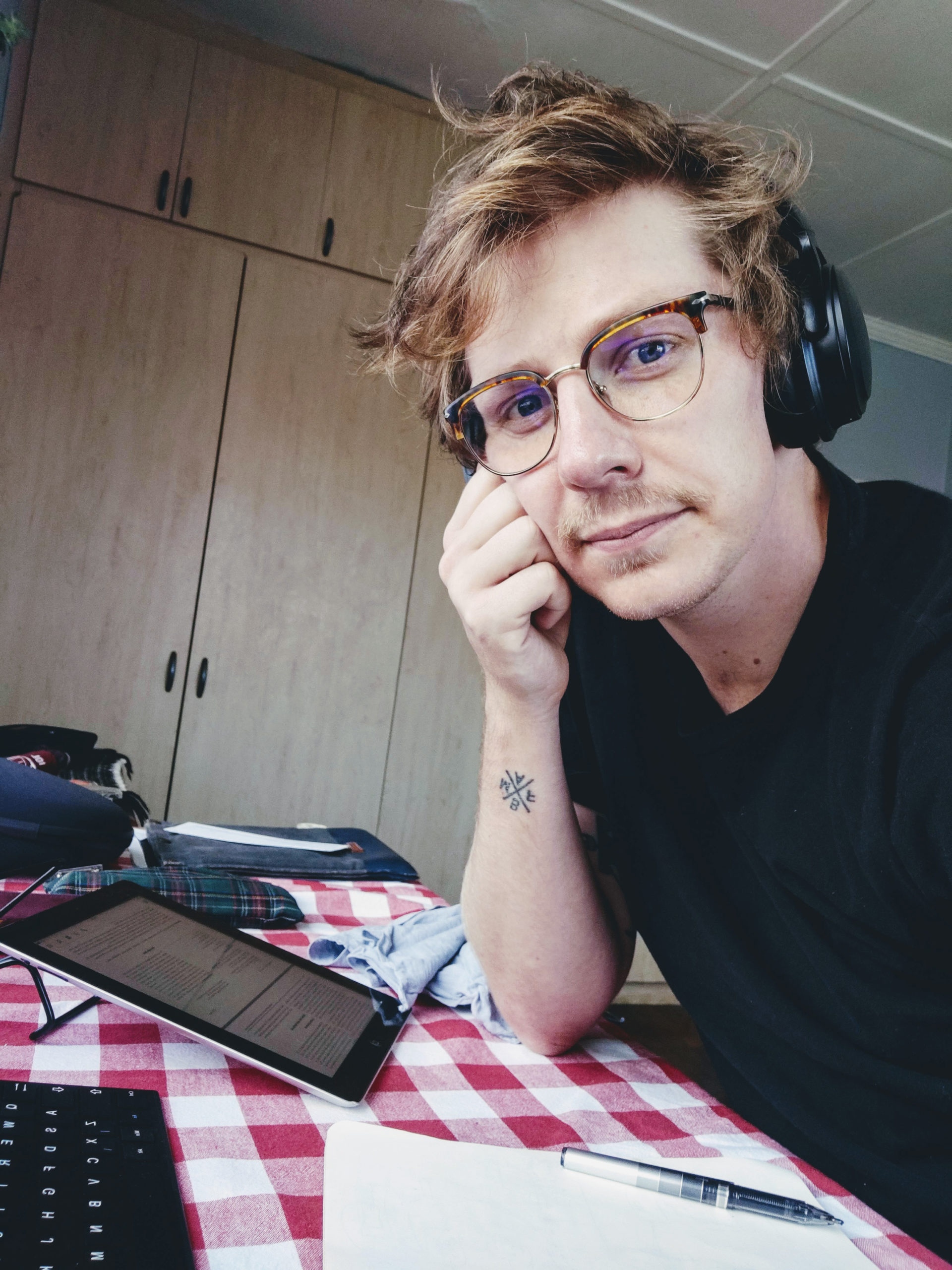 Abrie Coertze is a biomedical mechatronic engineer and interaction designer specializing in m-health applications, patient-specific data management, and extended reality systems to help improve medical services.
After a few years of working professionally as a Research and Design Engineer, I pursued my passion for medicine and engineering by completing my MSc in Biomedical Engineering. For my dissertation, I specialized in extended reality systems (AR / VR) to help improve medical services. A proof of concept AR system was developed with the Microsoft HoloLens to assess the feasibility of using commercially available AR systems to create the necessary medical devices.
Currently, he is a co-founder of a start-up in South Africa, Link Health Technologies, and working at Hochschule Anhalt as a research assistant to support his PhD. His doctoral thesis is a collaboration between Hochschule Anhalt and Stellenbosch University.
In the past, I have been the technology officer of two innovation departments, where teams developed various products from the initial concept to release. The projects ranged from RFID / NFC access control systems, large-scale LAN manipulation, and mobile application development to enable IoT services. The projects all included conceptualizing, research, design and engineering, testing, deployment, and documenting the various software and hardware assemblies.
I am a highly driven and curious person who enjoys challenges and takes pleasure in working with other knowledge seekers.
Johannes Abraham Coertze at LinkedIn