Julia Butow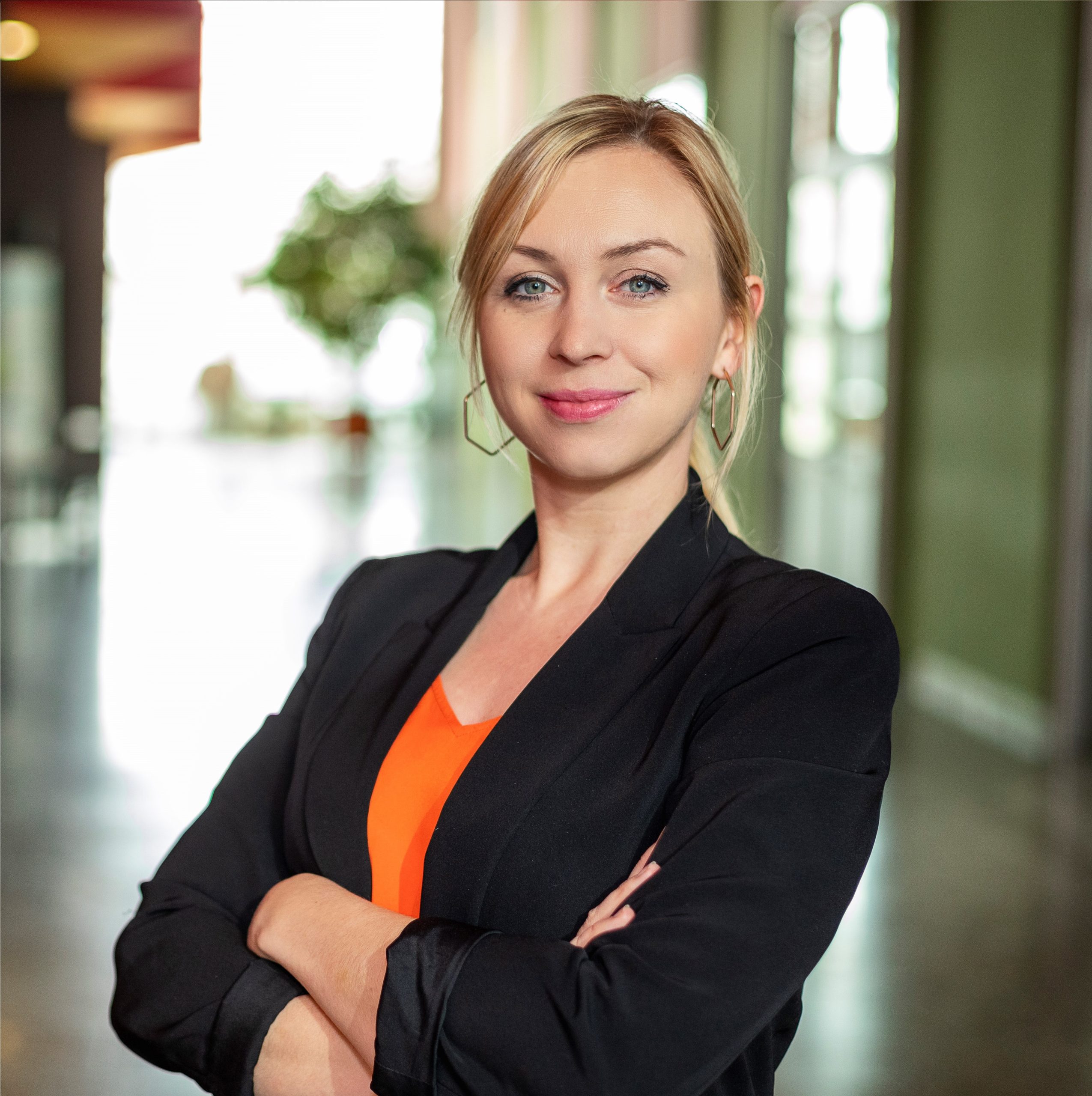 Julia Bütow has been a consultant in the Ministry of Economics, Science and Digitization of the State of Saxony-Anhalt since September 2018. One focus of her work is on the development and establishment of the IT industry as a leading and future industry. Further topics of her work include the data economy and digital politics.
Before that, she studied industrial engineering and business administration and worked for several years in the state's economic development department. As Senior Manager IT, she accompanies companies in investment projects, starting with the project idea through to commercial implementation. In doing so, she not only supported numerous start-ups from the university environment in setting up their companies. It was also able to win over IT companies for Saxony-Anhalt as an investment location.
It has an excellent network with regional companies, research institutions, clusters and multipliers in the field of IT and an exclusive knowledge of Saxony-Anhalt as a business location.
Julia Bütow at LinkedIn
Julia Bütow at Xing