Prof. Dr. Anika Gross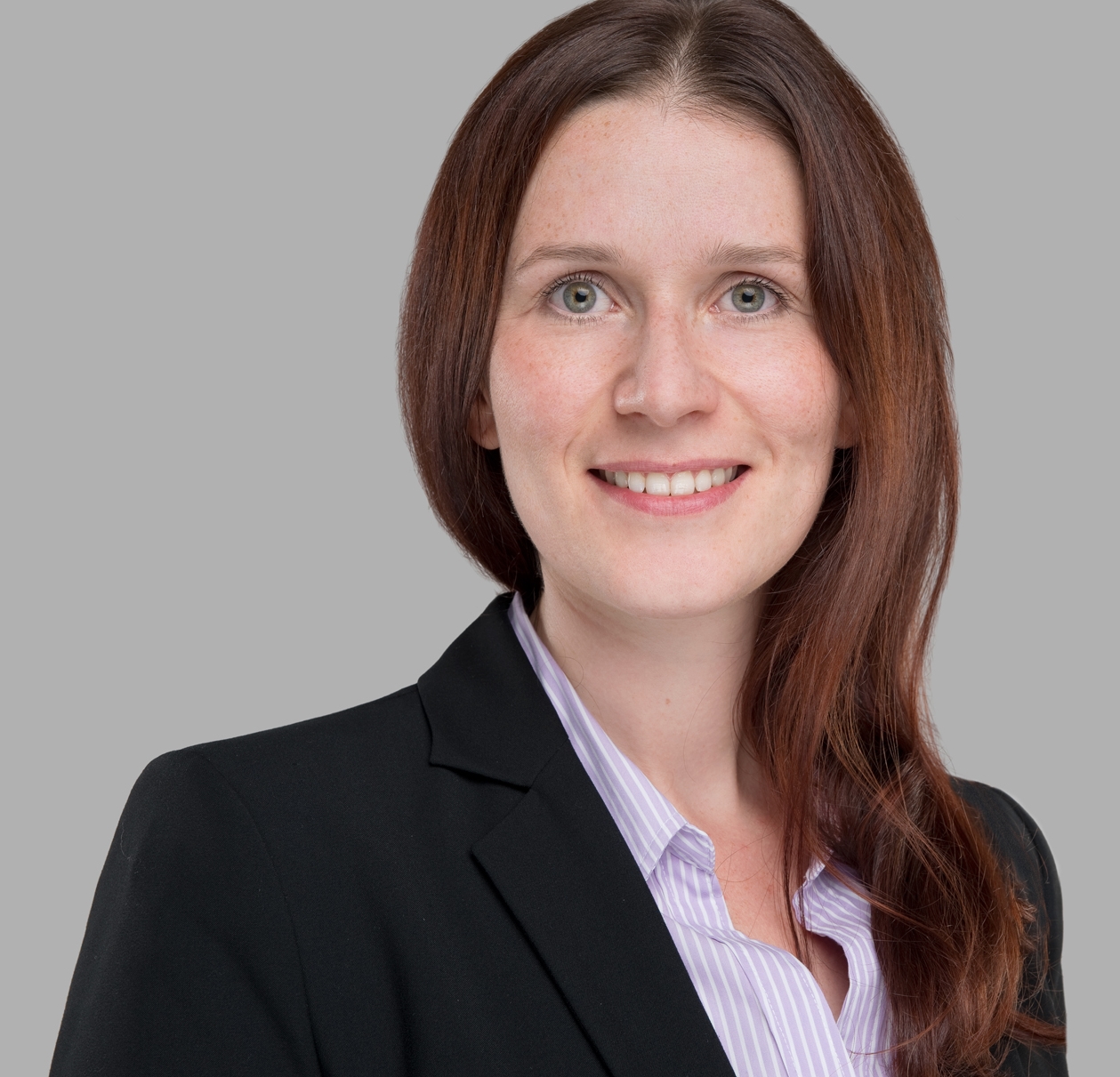 Anika Groß is professor for database systems at the Anhalt University of Applied Sciences and does research in the areas of knowledge representation and the integration and analysis of large, heterogeneous data sets from various sources. She is particularly interested in the application of methods from the fields of data science and artificial intelligence in collaboration with colleagues from other disciplines, for a comprehensive interpretation and use of data in new types of applications.
After studying bioinformatics, she worked as a researcher at the databases department at Leipzig University, where she received her doctorate in the field of computer science in 2014. Her interdisciplinary projects to date include the development of integration and analysis processes for big data and data science in a wide range of application areas such as medicine, social sciences, environmental research and electric mobility.