Prof. Dr.-Ing. Ina Schieferdecker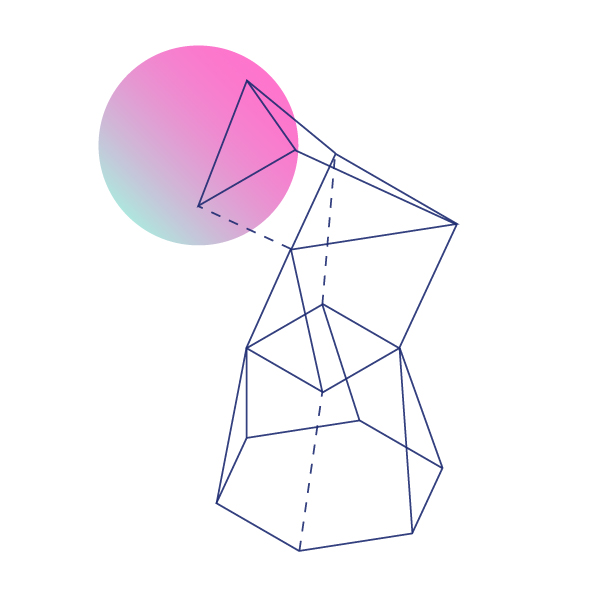 Since 2019 Prof. Dr.-Ing. Ina Schieferdecker from the "Research for Digitization and Innovations" department at the Federal Ministry of Education and Research (BMBF). She has worked at the Fraunhofer Institute for Open Communication Systems FOKUS since 1993, which she headed together with Prof. Hauswirth from 2015 to 2019. At the same time, she has held a professorship at the Technical University of Berlin on "Quality Engineering of Open Distributed Systems" since 2016 and is the founding director of the Weizenbaum Institute for Networked Society, the German Internet Institute.
The Berliner is a member of the German Academy of Science and Engineering (acatech), a member of the Presidium of the Software Quality & Advanced Training Working Group (ASQF) and an honorary member of the German Testing Board (GTB). She is chairwoman of the supervisory board of CISPA, member of the supervisory board of KIT and DFKI.
She is also a co-founder of Testing Technologies IST GmbH (now Spirent Technologies GmbH) and Ingrano Solutions GmbH.