Prof. Dr. Katharina Scheiter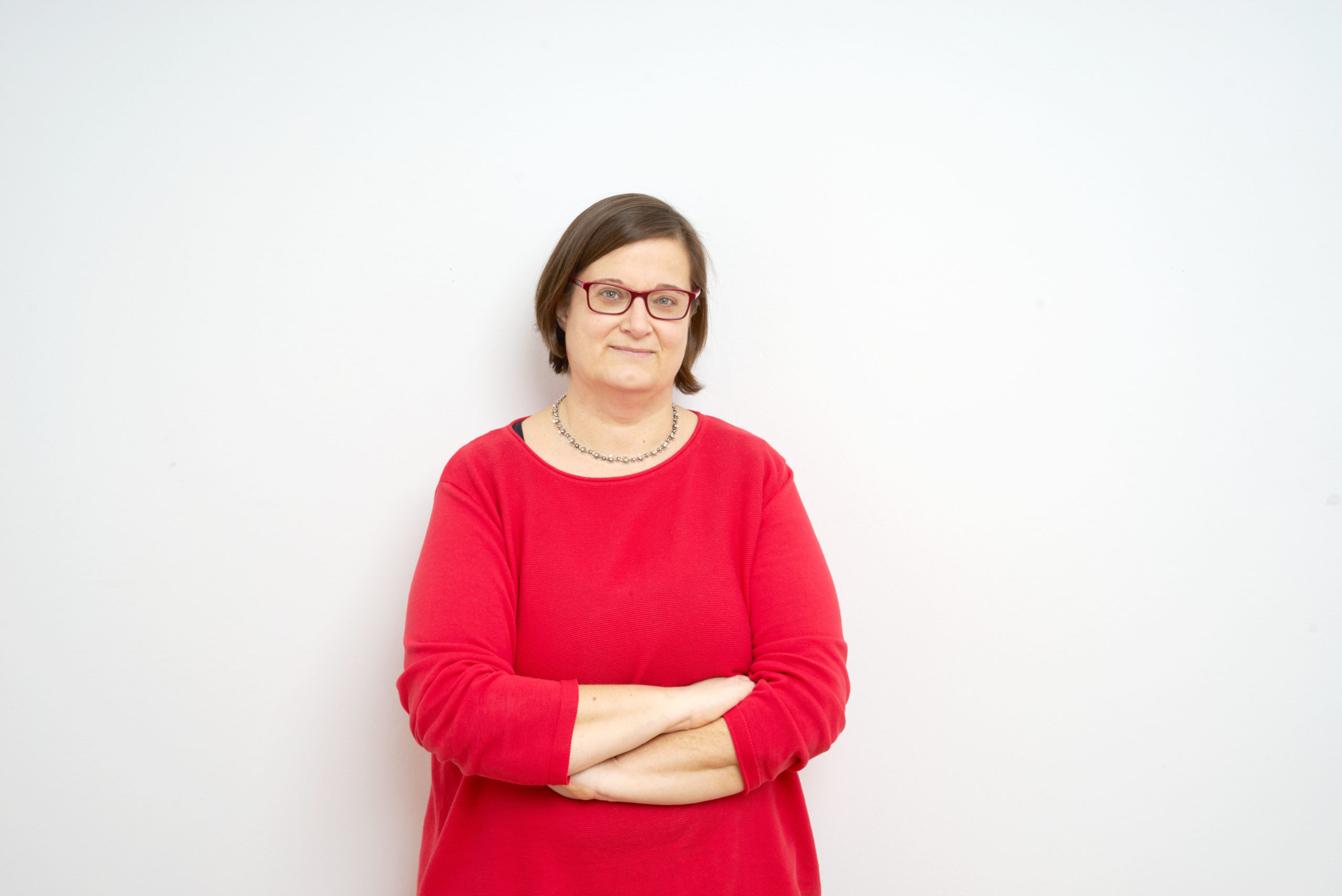 Katharina Scheiter is the head of the working group Multiple representations at the IWM and W3 professor for empirical teaching and learning research at the Eberhard Karls University of Tübingen. With her working group, she examines the cognitive psychological principles of learning from multiple representations as well as measures to support corresponding learning processes. The results of this research flow into the design of digital school books and tablet-based applications for the educational context, among other things. Katharina Scheiter has carried out numerous DFG-funded projects on learning with multimedia. She is co-applicant and member of the DFG research group "Analysis and Promotion of Effective Teaching-Learning Processes" (FOR738) and the LEAD Graduate School (Learning, Educational Achievement, and Life Course Development; Graduate School GSC 1028), which is funded as part of the Excellence Initiative . In addition, she is a member of the School Board of the Tübingen School of Education and is also responsible for the Tübingen digital teaching laboratory (TüDiLab) located at the IWM. In 2009 Katharina Scheiter received the Erik de Corte Award for Young and Promising Scholars in the Science of Learning and Instruction from the European Association for Learning and Instruction (EARLI).
Katharina Scheiter studied psychology in Göttingen (diploma in 1999) and, after doing research at Saarland University, did her doctorate in 2003 at the University of Tübingen. In 2009 she completed her habilitation in psychology at the University of Tübingen with the cumulative habilitation thesis on the subject of "Theoretical and empirical foundations of theories of multimedia learning: A critical reconsideration".