Johannes Abraham Coertze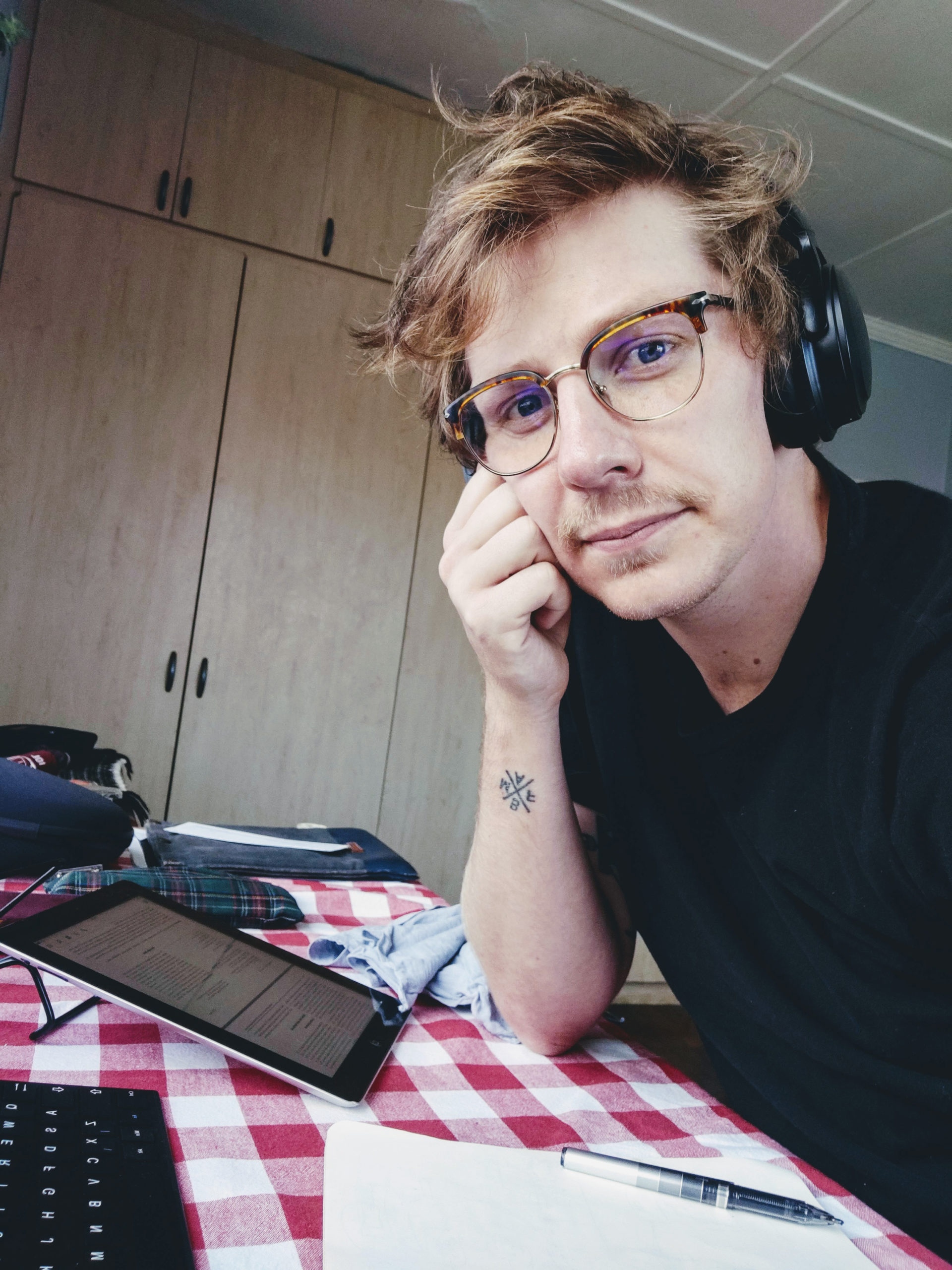 Abrie Coertze is a biomedical mechatronic engineer and interaction designer specialising in m-health applications, patient-specific data management, and extended reality systems to help improve medical services.
After a few years of working professionally as a Research and Design Engineer, Abrie pursued his passion for medicine and engineering by completing his MSc in Biomedical Engineering. For his dissertation, he specialised in extended reality systems (XR) to help improve medical services. A proof of concept Augmented Reality (AR) system was developed with a Microsoft HoloLens to assess the feasibility of using commercially available XR systems to create the necessary medical devices.
Currently, he is a co-founder of a start-up in South Africa, Link Health Technologies, and working at Hochschule Anhalt as a research assistant to support his PhD. His doctoral thesis is a collaboration between Hochschule Anhalt and Stellenbosch University.
In the past, he has been the technology officer of two innovation departments, where teams developed various products from initial concept to release. The projects ranged from RFID/NFC access control systems, large-scale local area network (LAN) manipulation, and mobile application development to enable Internet of Things (IoT) services. The projects all included conceptualizing, research, design and engineering, testing, deployment, and documenting the various software and hardware assemblies.
All in all, Abrie is a highly driven and curious person who enjoys challenges and takes pleasure in working with other knowledge seekers.
Johannes Abraham Coertze bei LinkedIn