Carolin Henze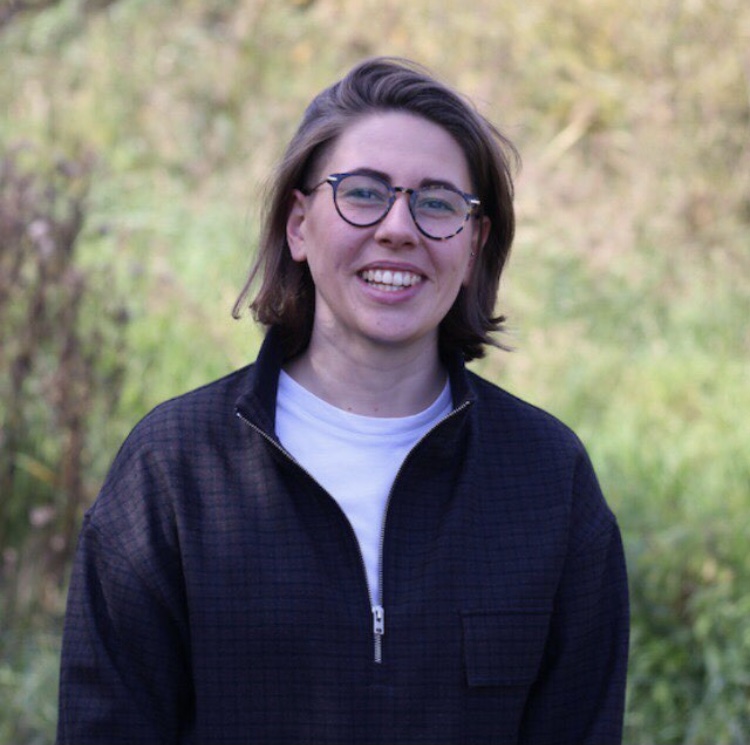 Carolin Henze studied psychology and neuroscience (BSc.) in Maastricht. She was primarily concerned with the application of social robots in the therapy of children on the autism spectrum.
Carolin Henze then moved to Amsterdam, where she studied artificial intelligence and applied cognitive psychology (MSc.). Her main topic was the interaction between man and machine in the field of autonomous driving. After her studies she turned to Educational Technology for Social Change and worked with an interdisciplinary team on the Erasmus+ project EIPSI (Evidence Informed Practice for School Inclusion).
Currently she works as a consultant at the Gesellschaft für Informatik e.V. in Berlin. There she takes on various tasks, first and foremost the coordination of the #HackTheSummer Academy project, an educational project at the intersection of digitalization and sustainability.