Eva Wolfangel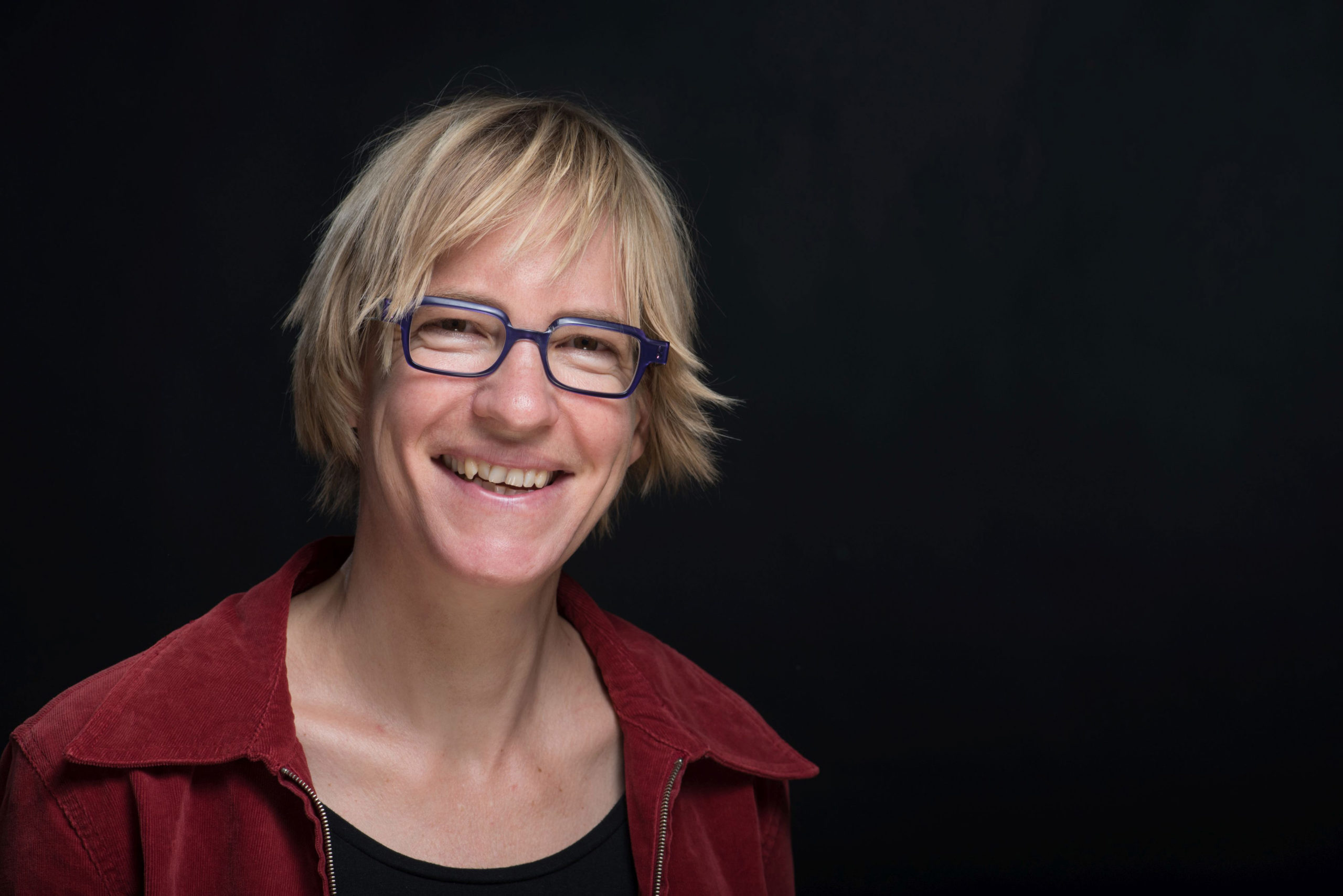 Eva Wolfangel appears as a speaker and moderates panels and events on the topics of artificial intelligence, cybersecurity, the future of work, virtual reality and technology ethics. She completed a speaker training at the Harvard Extension School as well as a moderator training at the Stuttgart Media University.
As a science and reportage journalist Eva Wolfangel writes for Die ZEIT, Geo, Süddeutsche Zeitung, Spiegel, Spektrum.de, Bild der Wissenschaft, NZZ, Technology Review and other publications. Her focus is on future technologies and their significance for society, computer science, human-machine interaction, data journalism, virtual reality, interaction between the digital and real world, space travel and brain research.
In 2008 Eva Wolfangel received the journalism award for aerospace. In 2016, she received the IT Journalist Award for her report on researchers working on perfect memories. In 2018 she was named European Sciencewriter of the Year.