"We need to talk about AI"
A lecture series from the universities of Saxony-Anhalt
Artificial intelligence is currently one of the most sought-after technologies for a variety of application areas. Yet it is also a black box. There is no uniform definition of AI, the exact function and use are not clear to many and not everywhere where AI is on it, AI is also included. As a result, there is enormous uncertainty in our society, ranging from "Will AI take over the world?" To "Is Siri listening to me?".
The lecture series wants to start here and make the topic understandable for interested and perhaps unsettled citizens away from the AI discourse dominated by commercial turnover thinking. The focus is on the social level of artificial intelligence.
After the start of the series at the 2nd KI & Wir * Convention in November 2020 with the Keynote "Hey Siri, do machines have prejudices?" from Natalie Sontopski (Complex laboratory for digital culture at the Merseburg University of Applied Sciences) monthly lecturers from the state universities of Saxony-Anhalt, together with an international AI tandem partner, dedicate themselves from January 2021 to summer on various questions about the improvement potential of AI in terms of fairness and diversity.
All dates of the lecture series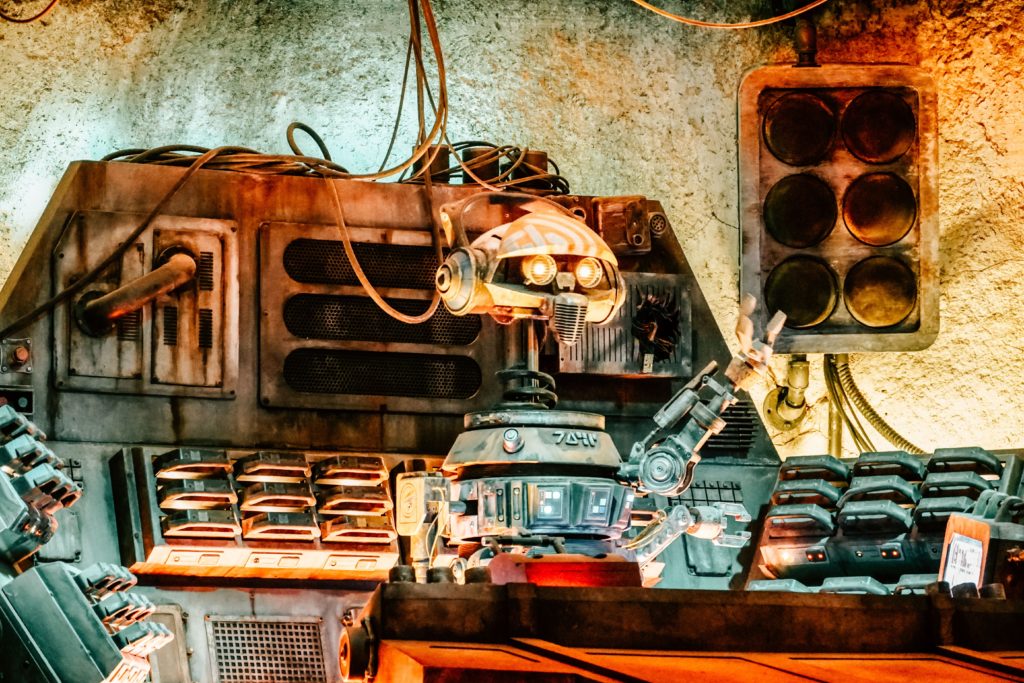 procedure :
After a 15-minute keynote speech by the referee, a talk with a content-related tandem partner follows, which adds additional perspectives to the topic. The discussion will be moderated by science journalist and AI specialist Eva Wolfangel. The audience can then ask questions and participate directly in the discussion with the experts.
execution :
The lectures take place once a month in a live stream via Zoom. The events are recorded and can therefore also be viewed at a later point in time on the KI & Wir * website.
Dates & Registration:
All dates, topics and speakers are continuously updated under "Events".
Contact:
Any questions? Simply write an email to hello@ki-convention.com!