KI & WIR * Convention '21
Digital event on 26. and November 27, 2021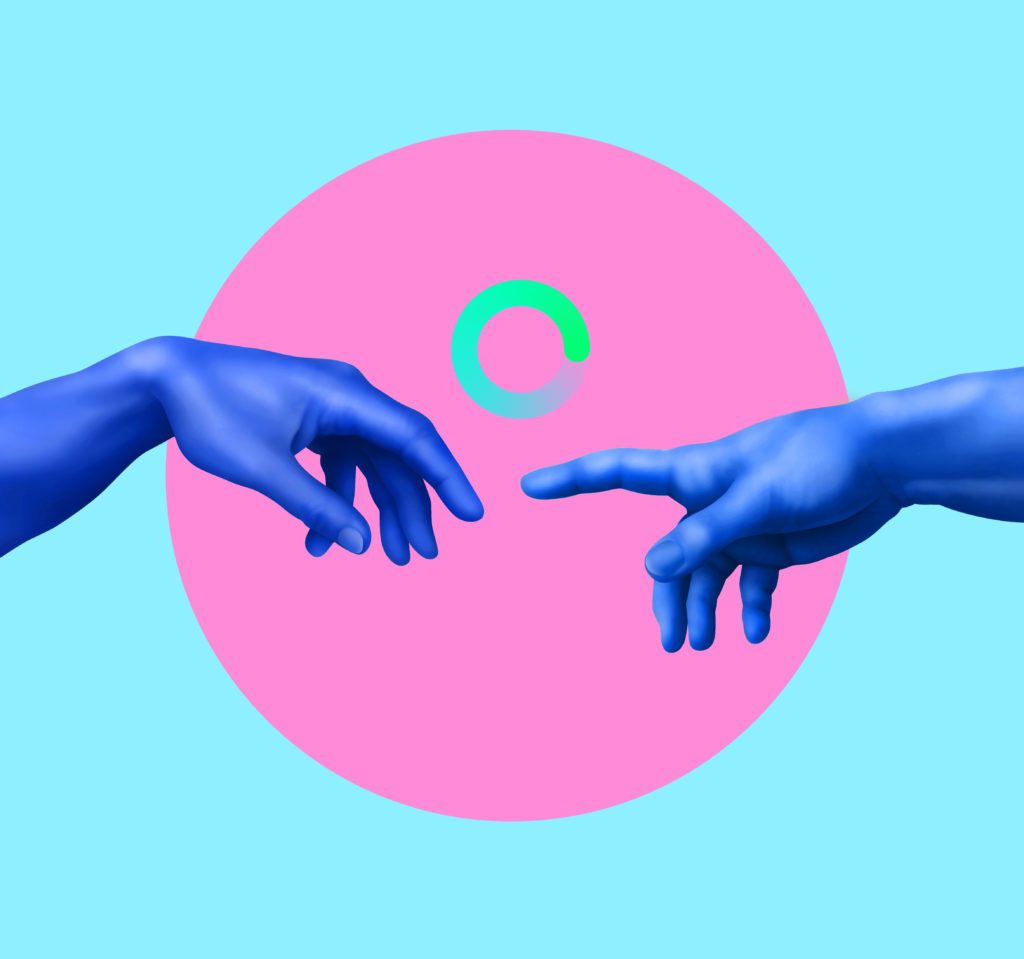 (HOW) CAN I LEARN AI?
The third edition of the KI & Wir * Convention will focus on the topic of AI literacy. The term refers to the need for basic AI competence in the broader population. "(How) can we learn AI?" Is the central question in view of a rapidly developing technology that arouses fear and uncertainty in many people rather than enthusiasm and acceptance.
Answers to this question should be found together with those interested in AI and experts. While the first day of the convention explores the topic discursively, in interactive workshops, webinars and live lectures with an exchange of ideas, the focus on day two is on learning by doing: DIY AI – what can you "do yourself" with AI? Which offers, tools, instruments invite the audience to participate? In addition, selected creative applications of AI will be presented on the digital stage.
Be part of the 3rd KI & Wir * Convention with your contribution! The Call for Participation is open until September 30, 2021 .